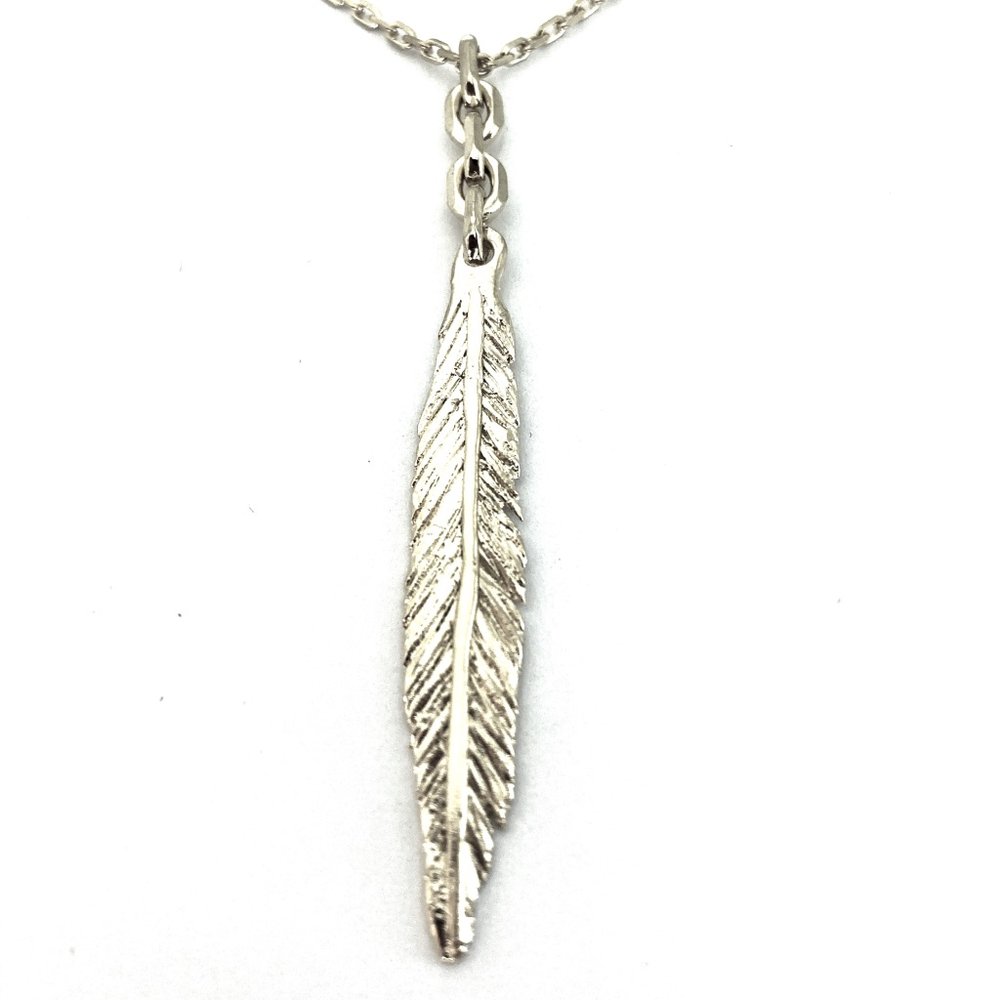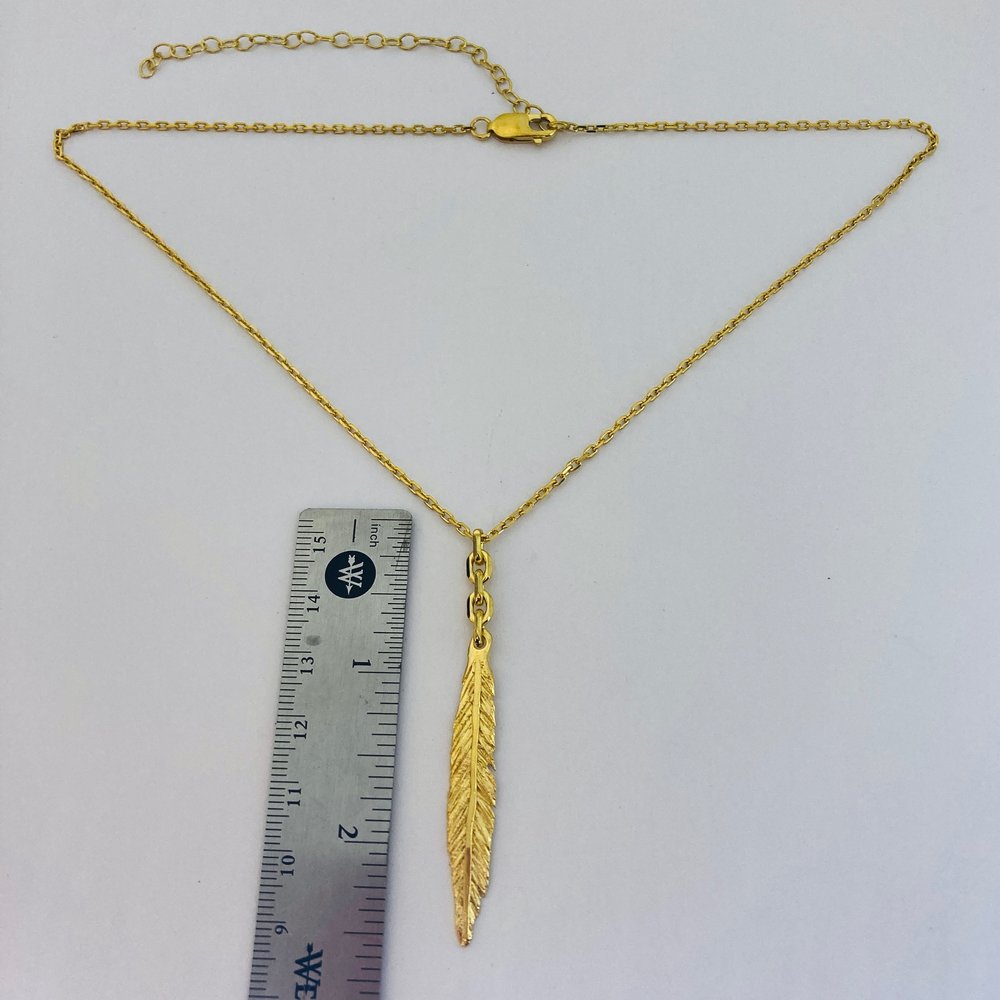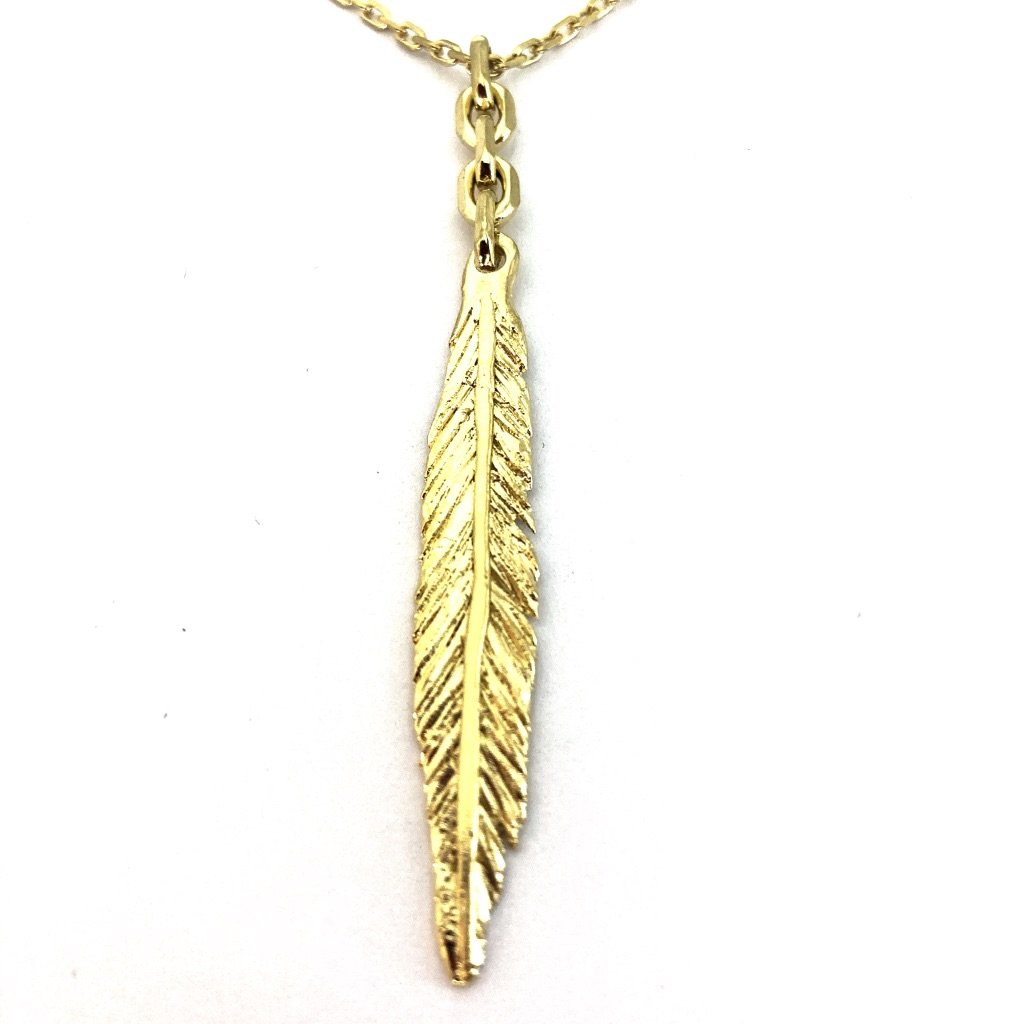 Description
Shana calls this piece her "carved feather." She started with clay and metal to create the model - then she casts it to precious metal.
Feathers have long been thought of as symbols of freedom, truth, and wisdom as transitioning from one life to another. Native cultures associate feathers with spirituality, guidance, transformation and commonly give them as gifts of gratitude and/or honor.
Specifics:
Available in sterling silver or yellow gold vermeil
*Additional metals available for Special Order. Please call Silverado at 518-584-1044.