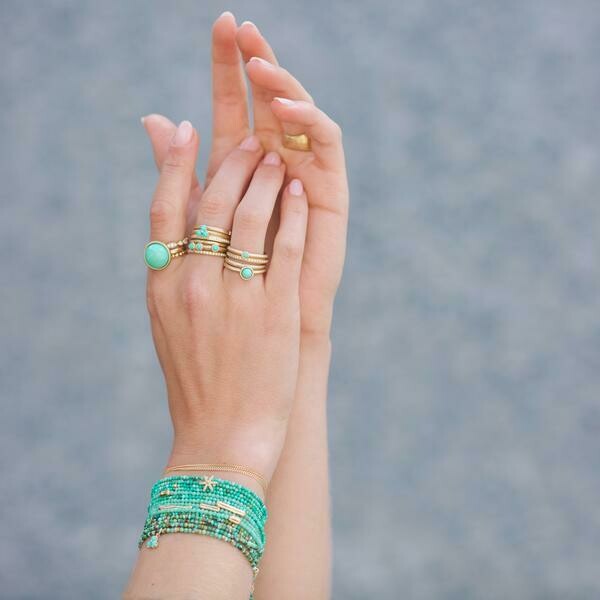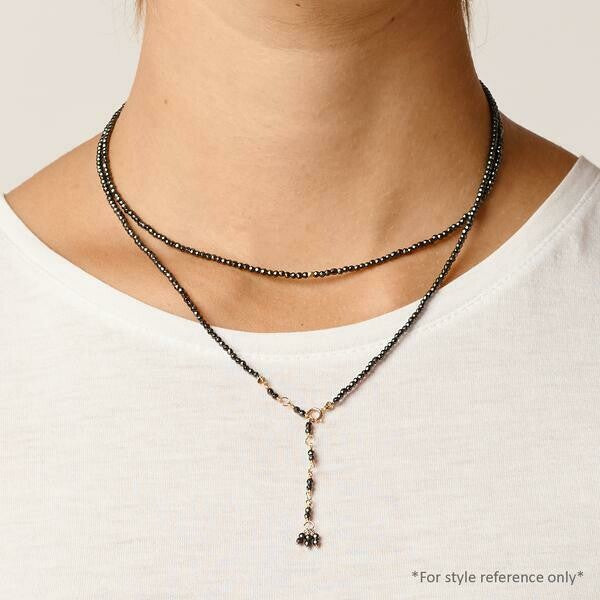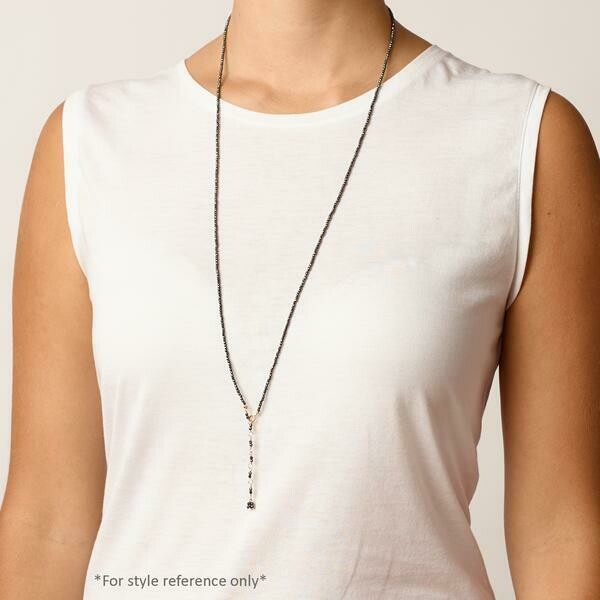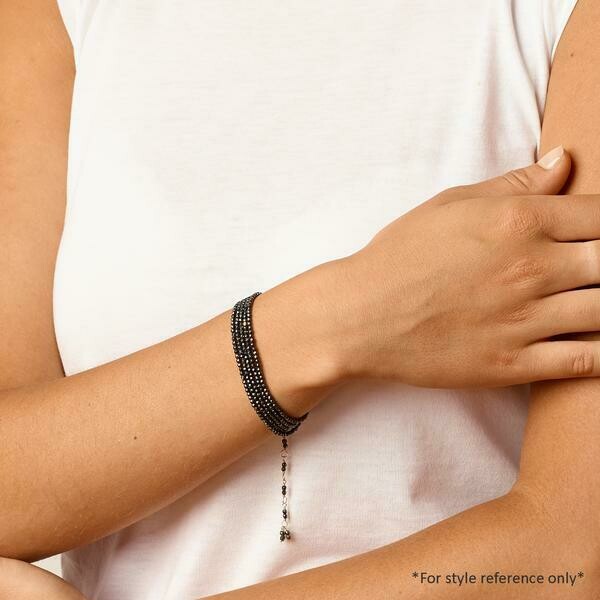 Confetti Turquoise Wrap Bracelet - Necklace
Description
Proclaim your original sense of style with a unique "Confetti" Turquoise gemstone bracelet from Anne Sportun's coveted Wrap Collection. Wear as a bracelet or necklace; layer and personalize with charms.
Specifics:
18k yellow gold and stainless steel wire
Turquoise Gemstones
Golden Pyrite beads scattered throughout
*Other lengths, metals, and gemstones available for Special Order. Please call Silverado at 518-584-1044.
Confetti Turquoise Wrap Bracelet - Necklace