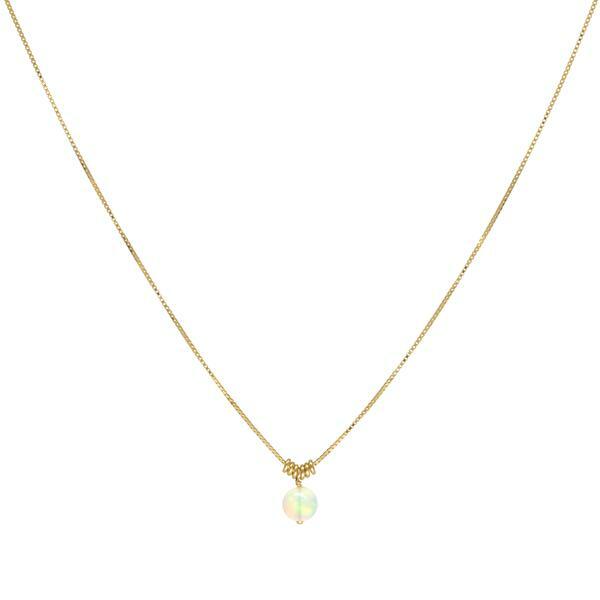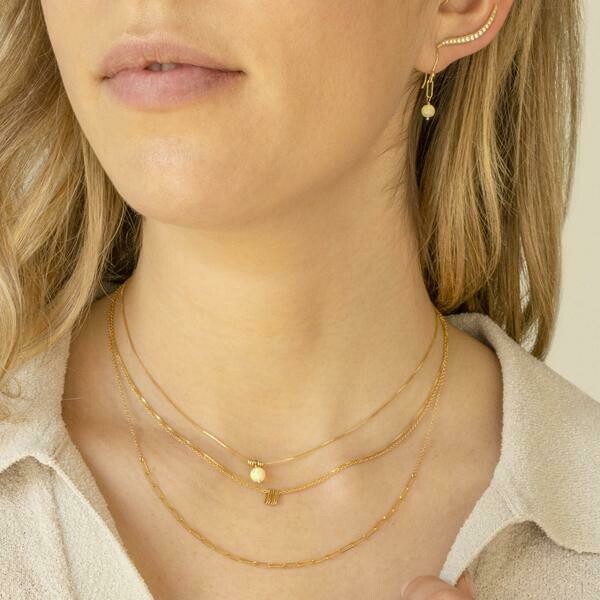 Description
Specifics:
Box Chain Length: 16"
Chain Size: 1mm width
Opal Size: ~4mm
Available in 18K yellow. Available for special order in 14K white gold.
*Do not get opals wet!
*This is a natural gemstone. The shape, size and color will vary!
*Additional metals available for Special Order. Please call Silverado at 518-584-1044.